2.25 ct Light Blue, Cushion Cut Aquamarine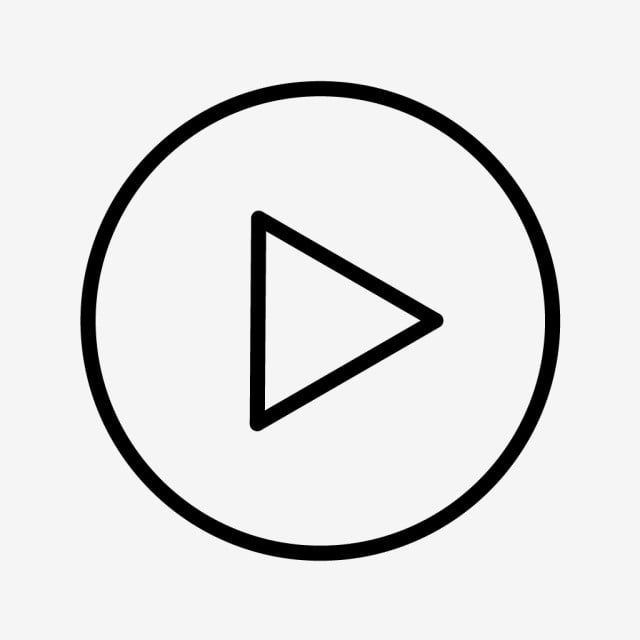 2.25 ct Light Blue, Cushion Cut Aquamarine
This loose gemstone is only available for a custom piece by Nangi Fine Jewelry. Select your favorite gemstone and then your desired design.

You can find all our previous designs in our  Custom Lookbook and learn more about the custom process here. Please note that every gemstone is a one-off, meaning that there's only one in stock.

Contact us to begin the creation of your dream piece and know that we are here for you throughout the entire process!
Gemstone: 2,25 carat natural, cushion cut aquamarine
Color: light blue
Dimensions: 8,10 x 8,12 mm
Quality: eye clean, thus no inclusions visible with the naked eye
Country of origin: Sri Lanka
To get an idea of the dimensions of the gemstone, it's advisable to cut out the millimeter-measurements on a piece of paper and place it on your hand.
Aquamarine is best known for its breathtaking range of blue colors and belongs to the same family as emerald (beryl). The name derives from the Latin expression for seawater. Aquamarine is colored by trace amounts of iron that find their way into the crystal structure. Aquamarine possesses a durable hardness (7.5-8 on the Mohs scale), which qualifies it for any kind of jewelry.
Aquamarine is the birthstone of March, and has long been a symbol of youth, health and hope. The gemstone is said to calm waves and keep sailors safe at sea. Aquamarine is thought to enhance the happiness of marriages. It has been said that the mineral gives the wearer protection against foes in battle or litigation. It makes the wearer unconquerable and amiable, and also quickens the intellect. Aquamarine is also known for releasing fear, calming nerves, and bringing mental clarity.
X
Finding your ring size
All of our rings are standard EU sizes. If you don't know your EU size, you can visit a local jeweller and have them measure your finger or one of your rings to determine the correct ring size. If you are unable to do this, please feel free to use our options below.
MEASURE AT HOME
Take a piece of paper and wrap it around the finger
Mark the exact spot where the ends join
With a ruler, measure the length from end to end
Use the chart below to find the correct size (e.g. EU size 42 = 42 mm circumference)
ARE YOU GIFTING A RING TO SOMEONE?
Measure the diameter of a ring you know fits the person you are giving the ring to. Alternatively: choose the most common ring size (EU 54/17.2 mm/US size 7) and have your local jeweler adjust the ring if needed afterwards.
| | | |
| --- | --- | --- |
| EU | Diameter (mm) | US |
| 42 | 13,4 | 2 |
| 43 | 13,7 | 2,5 |
| 44 | 14,0 | 3 |
| 45 | 14,3 | 3,5 |
| 46 | 14,6 | - |
| 47 | 15,0 | 4 |
| 48 | 15,3 | 4,5 |
| 49 | 15,6 | 5 |
| 50 | 15,9 | 5,5 |
| 51 | 16,2 | - |
| 52 | 16,5 | 6 |
| 53 | 16,8 | 6,5 |
| 54 | 17,2 | 7 |
| 55 | 17,5 | 7,5 |
| 56 | 17,8 | - |
| 57 | 18,1 | 8 |
| 58 | 18,4 | 8,5 |
| 59 | 18,8 | - |
| 60 | 19,1 | 9 |
| 61 | 19,4 | 9,5 |
| 62 | 19,7 | 10 |
| 63 | 20,0 | 10,5 |
| 64 | 20,3 | - |
| 65 | 20,6 | 11 |