Swiss Blue Cocktail Craziness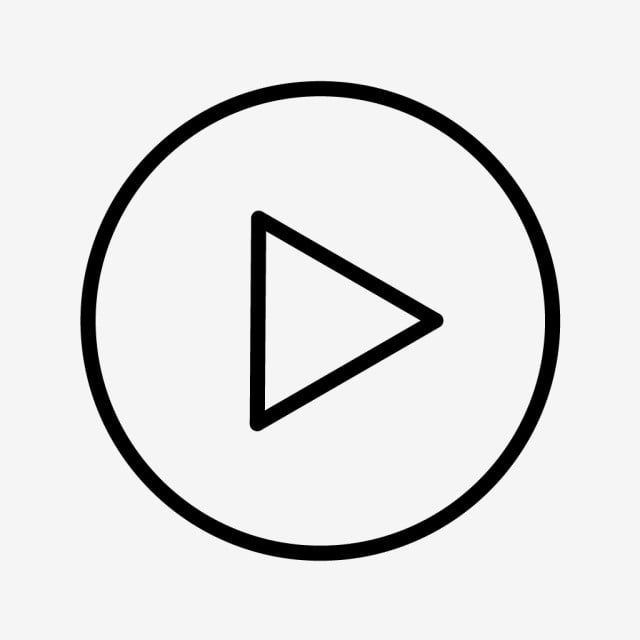 Swiss Blue Cocktail Craziness
Free, traceable & insured shipping
Lifelong Warranty & 90-Day Return
All taxes & duties included
Introducing the ultimate statement piece for any fashion-forward individual featuring a whopping 19,25 carat unheated, emerald cut, Swiss blue topaz set with double claws! This ring is a true work of art that demands attention and admiration. It's in fact inspired by Lady Diana's cocktail ring, that Meghan Markle more as her "something blue" when she wed Prince Harry in 2018. Crafted with precision and care, the mesmerizing Swiss blue topaz center piece is set in a lustrous yellow gold band that perfectly complements its radiant hue. The stone's exquisite facets reflect light beautifully, creating an enchanting shimmer that will catch everyone's eye.
Whether you're looking to add some glamour to your everyday attire or to complete a special occasion outfit, this cocktail ring is the perfect accessory. Its bold and unique design will elevate any look and leave a lasting impression.
The cocktail ring is also a perfect gift for that special someone in your life. Whether it's a birthday, anniversary, or just because, this ring is sure to delight and impress.
We accept: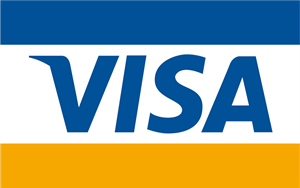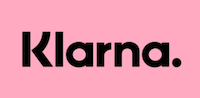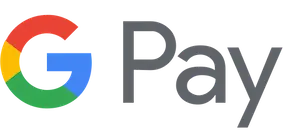 This piece is ready-to-ship in size 54. Expected delivery time is 2-3 working days in Norway, and 1 week in the rest of the world.

Should you require the ring in a different size, we can resize it for you free of charge. However, please allow an additional 3-4 weeks for resizing.

We ship all orders with DHL Express and we compensate 100% of the carbon emissions from all Nangi deliveries.

All taxes and duties are included in the price, so you won't have to pay for anything separately or upon arrival.
Every piece is hand made with love, and we are so sure about the quality of our products that we offer a lifetime warranty should there be any manufacturing fault.

For more information on the Nangi warranty, please visit our Terms & Conditions page
We are happy to offer a full refund for any piece(s) which meet our return policy within 90 days of receipt. The ring is currently a size 54 and is resizable at no charge. Once resized, however, it is non-refundable. For more information on Nangi returns, please visit our Terms & Conditions page
Topaz has an exceptionally wide color range that, besides brown, includes various tones and saturations of blue, green, yellow, orange, red, pink, and purple. Colorless topaz is plentiful, and is often treated to give it a blue color. Topaz is also pleochroic, meaning that the gem can show different colors in different crystal directions. The gemstone has a hardness of 8 on the Mohs hardness scale, making it the hardest silicate mineral.
Topaz is the birthstone of November. The ancient Greeks believed that topaz gave them strength. In Europe during the Renaissance people thought that topaz could break magic spells and dispel anger. For centuries, many people in India have believed that topaz worn above the heart assures long life, beauty, and intelligence.
X
Finding your ring size
All of our rings are standard EU sizes. If you don't know your EU size, you can visit a local jeweller and have them measure your finger or one of your rings to determine the correct ring size. If you are unable to do this, please feel free to use our options below.
MEASURE AT HOME
Take a piece of paper and wrap it around the finger
Mark the exact spot where the ends join
With a ruler, measure the length from end to end
Use the chart below to find the correct size (e.g. EU size 42 = 42 mm circumference)
ARE YOU GIFTING A RING TO SOMEONE?
Measure the diameter of a ring you know fits the person you are giving the ring to. Alternatively: choose the most common ring size (EU 54/17.2 mm/US size 7) and have your local jeweler adjust the ring if needed afterwards.
| | | |
| --- | --- | --- |
| EU | Diameter (mm) | US |
| 42 | 13,4 | 2 |
| 43 | 13,7 | 2,5 |
| 44 | 14,0 | 3 |
| 45 | 14,3 | 3,5 |
| 46 | 14,6 | - |
| 47 | 15,0 | 4 |
| 48 | 15,3 | 4,5 |
| 49 | 15,6 | 5 |
| 50 | 15,9 | 5,5 |
| 51 | 16,2 | - |
| 52 | 16,5 | 6 |
| 53 | 16,8 | 6,5 |
| 54 | 17,2 | 7 |
| 55 | 17,5 | 7,5 |
| 56 | 17,8 | - |
| 57 | 18,1 | 8 |
| 58 | 18,4 | 8,5 |
| 59 | 18,8 | - |
| 60 | 19,1 | 9 |
| 61 | 19,4 | 9,5 |
| 62 | 19,7 | 10 |
| 63 | 20,0 | 10,5 |
| 64 | 20,3 | - |
| 65 | 20,6 | 11 |