1.23 ct Intense Green, Trillion Tsavorite Garnet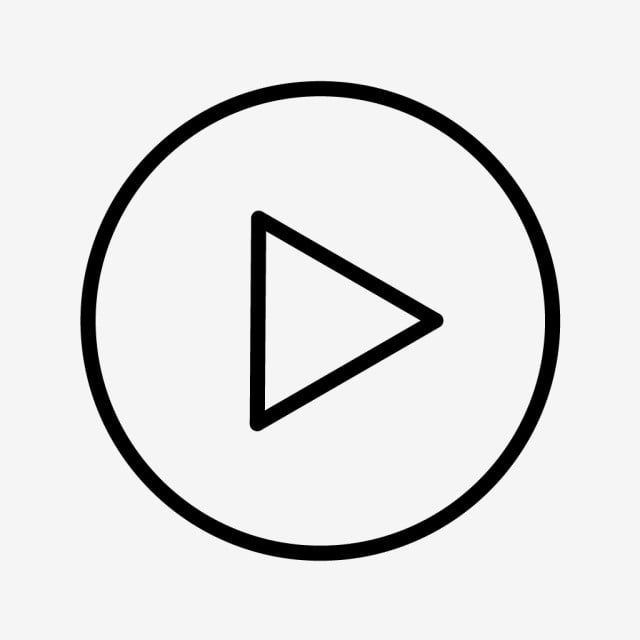 1.23 ct Intense Green, Trillion Tsavorite Garnet
This loose gemstone is only available for a custom piece by Nangi Fine Jewelry. Select your favorite gemstone and then your desired design.

You can find all our previous designs in our  Custom Lookbook and learn more about the custom process here. Please note that every gemstone is a one-off, meaning that there's only one in stock.

Contact us to begin the creation of your dream piece and know that we are here for you throughout the entire process!
Gemstone: 1,23 carat natural, trillion cut tsavorite garnet
Color: intense green
Dimensions: 6.51 x 6.67 mm
Depth: 3.92 mm
Quality: eye clean, thus no inclusions visible with the naked eye
Country of origin: Sri Lanka
To get an idea of the dimensions of the gemstone, it's advisable to cut out the millimeter-measurements on a piece of paper and place it on your hand.
The Garnet group of related mineral species offers gems of every hue, including fiery red pyrope, vibrant orange spessartine, and rare intense-green varieties of grossular and andradite. Thousands of years ago, red garnet necklaces adorned the necks of Egypt's pharaohs, and were entombed with their mummified corpses as prized possessions for the afterlife. In ancient Rome, signet rings with carved garnets were used to stamp the wax that secured important documents. Garnet scores 6.5–7.5 on Mohs Scale.
Garnet is the birthstone of January, and is considered a great gift to symbolize friendship and trust. The garnet aids blood, heart, and lungs and is known to promote romantic love, passion, sensuality, and intimacy. In general, garnet has long been thought of as a travelers' stone. In fact, Noah's Ark is said to have had a garnet lantern to help navigate during the night. Garnet is also thought to promote successful business, encourage compassion and aid self-confidence. Garnet is said to have the ability to heal the blood and encourage good circulation.
Tsavorite is a trade name for the emerald-green variety of Garnet that originates in Africa. Tsavorite has become one of the most popular and expensive garnets due to its rarity. The gemstone was first discovered in Tanzania in 1967. It was subsequently found in the same geological formation across the border in Kenya in 1970 near Tsavo National Park, a wildlife preserve in the African Serengeti, and given its name after the national park. Tsavorite was named by both Campbell Bridges, the discoverer of Tsavorite, and by Henry Platt, the president of Tiffany & Co. (one of the world's largest jewelry companies).
Tsavorite Garnet is thought to provide its wearer with strength, vitality and positivity. It is also believed to help the immune system, respiration, metabolism and detoxification. Due to its green color, traditional Hindu belief systems associate tsavorite with Anahata, or the heart chakra. This chakra relates to love, compassion, psychic healing and decision making. Thus tsavorite is thought to be helpful in calming the emotions. Tsavorite garnet is also an alternative birthstone for May, due to its green color.
X
Finding your ring size
All of our rings are standard EU sizes. If you don't know your EU size, you can visit a local jeweller and have them measure your finger or one of your rings to determine the correct ring size. If you are unable to do this, please feel free to use our options below.
MEASURE AT HOME
Take a piece of paper and wrap it around the finger
Mark the exact spot where the ends join
With a ruler, measure the length from end to end
Use the chart below to find the correct size (e.g. EU size 42 = 42 mm circumference)
ARE YOU GIFTING A RING TO SOMEONE?
Measure the diameter of a ring you know fits the person you are giving the ring to. Alternatively: choose the most common ring size (EU 54/17.2 mm/US size 7) and have your local jeweler adjust the ring if needed afterwards.
| | | |
| --- | --- | --- |
| EU | Diameter (mm) | US |
| 42 | 13,4 | 2 |
| 43 | 13,7 | 2,5 |
| 44 | 14,0 | 3 |
| 45 | 14,3 | 3,5 |
| 46 | 14,6 | - |
| 47 | 15,0 | 4 |
| 48 | 15,3 | 4,5 |
| 49 | 15,6 | 5 |
| 50 | 15,9 | 5,5 |
| 51 | 16,2 | - |
| 52 | 16,5 | 6 |
| 53 | 16,8 | 6,5 |
| 54 | 17,2 | 7 |
| 55 | 17,5 | 7,5 |
| 56 | 17,8 | - |
| 57 | 18,1 | 8 |
| 58 | 18,4 | 8,5 |
| 59 | 18,8 | - |
| 60 | 19,1 | 9 |
| 61 | 19,4 | 9,5 |
| 62 | 19,7 | 10 |
| 63 | 20,0 | 10,5 |
| 64 | 20,3 | - |
| 65 | 20,6 | 11 |