0.45 ct Deep Red, Pear Ruby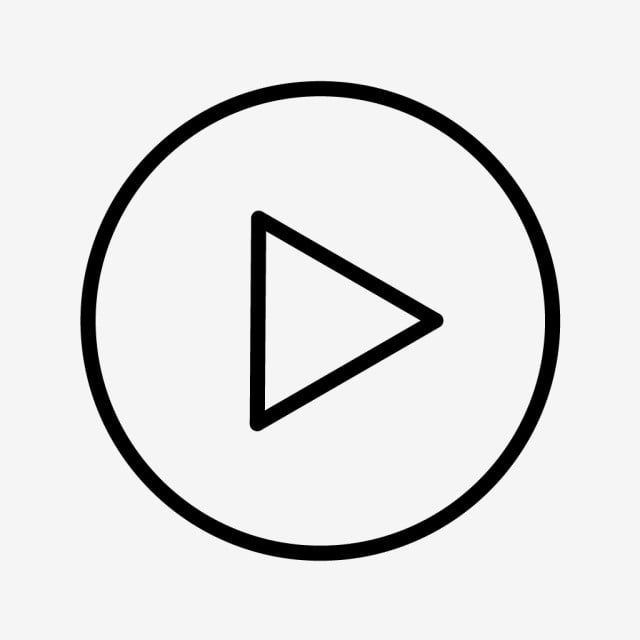 0.45 ct Deep Red, Pear Ruby
This loose gemstone is only available for a custom piece by Nangi Fine Jewelry. Select your favorite gemstone and then your desired design.

You can find all our previous designs in our  Custom Lookbook and learn more about the custom process here. Please note that every gemstone is a one-off, meaning that there's only one in stock.

Contact us to begin the creation of your dream piece and know that we are here for you throughout the entire process!
Gemstone: 0,45 carat natural, pear cut ruby
Color: red
Dimensions: 3,89 x 5,08 mm
Depth: 2,93 mm
Quality: eye clean, thus no inclusions visible with the naked eye
Country of origin: Sri Lanka
To get an idea of the dimensions of the gemstone, it's advisable to cut out the millimeter-measurements on a piece of paper and place it on your hand.
The ruby is the most valuable gemstone and its value increases based on its color and quality. The gemstone belongs to the corundum mineral family, which also includes sapphire. In ancient Sanskrit, ruby was called Ratnaraj, or "king of precious stones." Early cultures treasured rubies for their similarity to the redness of the blood that flowed through their veins, and believed that rubies held the power of life. Ruby retained its importance with the birth of the western world and became one of the most sought-after gems of European royals and upper class. Many medieval Europeans wore rubies to guarantee health, wealth, wisdom, and success in love. Rubies are mentioned four times in the Bible, in association with attributes like beauty and wisdom. Desire for ruby is just as great today as it always has been. As a symbol of passion, ruby makes an ideal romantic gift. People are drawn to the lush color because it also signifies wealth and success.
Ruby scores a 9 on Mohs scale, and thus has excellent toughness and does not break easily when struck. This makes it a great choice for rings subject to daily wear.
Ruby is the birthstone of July, and represent love, health and wisdom. It is believed that wearing a fine red ruby bestows good fortune on its owner. Aiding the emotions is the ruby's calling card, and the gemstone is also known to increase integrity, devotion, and happiness. Rubies are in fact considered to be one of the most powerful gemstones, packed with a fire that connects directly to the Root Chakra (the very base of your body's energy flow). If you are in need of more energy, this is the gemstone for you: It'll boost stamina in all aspects of your life. This includes the bedroom—rubies are believed to be a powerful aphrodisiac.
X
Finding your ring size
All of our rings are standard EU sizes. If you don't know your EU size, you can visit a local jeweller and have them measure your finger or one of your rings to determine the correct ring size. If you are unable to do this, please feel free to use our options below.
MEASURE AT HOME
Take a piece of paper and wrap it around the finger
Mark the exact spot where the ends join
With a ruler, measure the length from end to end
Use the chart below to find the correct size (e.g. EU size 42 = 42 mm circumference)
ARE YOU GIFTING A RING TO SOMEONE?
Measure the diameter of a ring you know fits the person you are giving the ring to. Alternatively: choose the most common ring size (EU 54/17.2 mm/US size 7) and have your local jeweler adjust the ring if needed afterwards.
| | | |
| --- | --- | --- |
| EU | Diameter (mm) | US |
| 42 | 13,4 | 2 |
| 43 | 13,7 | 2,5 |
| 44 | 14,0 | 3 |
| 45 | 14,3 | 3,5 |
| 46 | 14,6 | - |
| 47 | 15,0 | 4 |
| 48 | 15,3 | 4,5 |
| 49 | 15,6 | 5 |
| 50 | 15,9 | 5,5 |
| 51 | 16,2 | - |
| 52 | 16,5 | 6 |
| 53 | 16,8 | 6,5 |
| 54 | 17,2 | 7 |
| 55 | 17,5 | 7,5 |
| 56 | 17,8 | - |
| 57 | 18,1 | 8 |
| 58 | 18,4 | 8,5 |
| 59 | 18,8 | - |
| 60 | 19,1 | 9 |
| 61 | 19,4 | 9,5 |
| 62 | 19,7 | 10 |
| 63 | 20,0 | 10,5 |
| 64 | 20,3 | - |
| 65 | 20,6 | 11 |