0.96 ct Champagne, Round Sapphire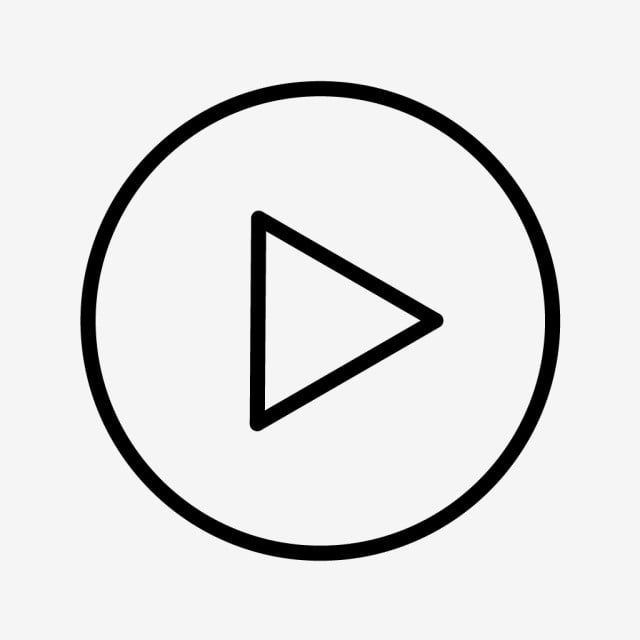 0.96 ct Champagne, Round Sapphire
This loose gemstone is only available for a custom piece by Nangi Fine Jewelry. Select your favorite gemstone and then your desired design.

You can find all our previous designs in our  Custom Lookbook and learn more about the custom process here. Please note that every gemstone is a one-off, meaning that there's only one in stock.

Contact us to begin the creation of your dream piece and know that we are here for you throughout the entire process!
Gemstone: 0,96 carat natural, round sapphire
Color: champagne
Dimensions: 5,77 x 5,80 mm
Depth: 3,70 mm
Quality: eye clean, minor dust visible through a magnifier
Country of origin: Sri Lanka
To get an idea of the dimensions of the gemstone, it's advisable to cut out the millimeter-measurements on a piece of paper and place it on your hand.
Most jewelry customers think all sapphires are blue, but in fact sapphires come in a rainbow of colors from white, black, brown, gray, violet, green, yellow, orange, pink, purple, and intermediate hues. Some sapphires exhibit the phenomenon known as color change, most often going from blue in daylight or fluorescent lighting to purple under incandescent light.
Sapphire scores a 9 on Mohs scale, and thus has excellent toughness and does not break easily when struck. This makes it a great choice for rings subject to daily wear.
For centuries, sapphire has been associated with royalty and romance. The world's most famous engagement ring is Kate Middleton's and Princess Diana's blue sapphire, the "Royal Blue" - a 12-carat oval blue Ceylon sapphire from Sri Lanka.
Sapphire is the birthstone of September, and is the gemstone of creative expression and inner peace and meditation. Traditionally, sapphire symbolizes nobility, truth, sincerity, and faithfulness. It has decorated the robes of royalty and clergy members for centuries. In ancient Greece and Rome, kings and queens were convinced that blue Sapphires protected their owners from envy and harm.
X
Finding your ring size
All of our rings are standard EU sizes. If you don't know your EU size, you can visit a local jeweller and have them measure your finger or one of your rings to determine the correct ring size. If you are unable to do this, please feel free to use our options below.
MEASURE AT HOME
Take a piece of paper and wrap it around the finger
Mark the exact spot where the ends join
With a ruler, measure the length from end to end
Use the chart below to find the correct size (e.g. EU size 42 = 42 mm circumference)
ARE YOU GIFTING A RING TO SOMEONE?
Measure the diameter of a ring you know fits the person you are giving the ring to. Alternatively: choose the most common ring size (EU 54/17.2 mm/US size 7) and have your local jeweler adjust the ring if needed afterwards.
| | | |
| --- | --- | --- |
| EU | Diameter (mm) | US |
| 42 | 13,4 | 2 |
| 43 | 13,7 | 2,5 |
| 44 | 14,0 | 3 |
| 45 | 14,3 | 3,5 |
| 46 | 14,6 | - |
| 47 | 15,0 | 4 |
| 48 | 15,3 | 4,5 |
| 49 | 15,6 | 5 |
| 50 | 15,9 | 5,5 |
| 51 | 16,2 | - |
| 52 | 16,5 | 6 |
| 53 | 16,8 | 6,5 |
| 54 | 17,2 | 7 |
| 55 | 17,5 | 7,5 |
| 56 | 17,8 | - |
| 57 | 18,1 | 8 |
| 58 | 18,4 | 8,5 |
| 59 | 18,8 | - |
| 60 | 19,1 | 9 |
| 61 | 19,4 | 9,5 |
| 62 | 19,7 | 10 |
| 63 | 20,0 | 10,5 |
| 64 | 20,3 | - |
| 65 | 20,6 | 11 |