Drop Dead Gorgeous Amethyst
A mighty 0,95 ct lavender amethyst set in yellow gold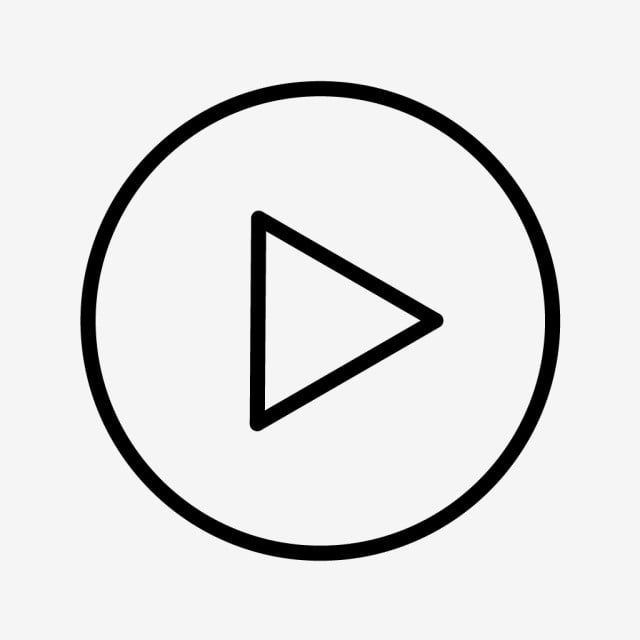 Drop Dead Gorgeous Amethyst

While this one-of-a-kind piece was made for a client, we are able to create a unique version just for you within your desired price range. Please contact us by email if this is of interest. If you want to read more about our custom process, click here.
A mighty 0,95 ct lavender amethyst set in 14K solid yellow gold in our distinct drop-dead gorgeous design
The ring band is round and measures 1,5 mm in the width
This is the perfect stacking ring as it stacks well with just about any other ring, and she looks truly stunning together with our Baby Swan Band
She's the perfect gift for a girl born in February (or a mother who gave birth in this month), but she's also a stunning power ring or a highly unique engagement ring if you're looking for something a bit out of the ordinary
Amethyst, the birthstone of February, is a variety of Quartz that carries a spectacular purple color that ranges from a blend of deep violet and red to a lighter lilac hue. Sometimes, even the same stone can have layers or color variants, so the way the gemstone is cut is important to the way the color shows in a finished piece.
Ancient Greeks believed that the amethyst protected the wearer from drunkenness and enabled them to keep a balanced mindset. The gemstone aids in the reduction of insomnia, arthritis, pain relief, and circulatory issues. It is also considered the gemstone of meditation, peace, balance, courage, and inner strength. Wearing it while meditating is said to deepen the practice and create a heightened awareness. Many recommend sleeping with an amethyst under your pillow in order to thwart insomnia and encourage lucid dreaming. It's also a healing stone, and can provide relief and peace even in the face of addiction and emotional trauma.
X
Finding your ring size
All of our rings are standard EU sizes. If you don't know your EU size, you can visit a local jeweller and have them measure your finger or one of your rings to determine the correct ring size. If you are unable to do this, please feel free to use our options below.
MEASURE AT HOME
Take a piece of paper and wrap it around the finger
Mark the exact spot where the ends join
With a ruler, measure the length from end to end
Use the chart below to find the correct size (e.g. EU size 42 = 42 mm circumference)
ARE YOU GIFTING A RING TO SOMEONE?
Measure the diameter of a ring you know fits the person you are giving the ring to. Alternatively: choose the most common ring size (EU 54/17.2 mm/US size 7) and have your local jeweler adjust the ring if needed afterwards.
| | | |
| --- | --- | --- |
| EU | Diameter (mm) | US |
| 42 | 13,4 | 2 |
| 43 | 13,7 | 2,5 |
| 44 | 14,0 | 3 |
| 45 | 14,3 | 3,5 |
| 46 | 14,6 | - |
| 47 | 15,0 | 4 |
| 48 | 15,3 | 4,5 |
| 49 | 15,6 | 5 |
| 50 | 15,9 | 5,5 |
| 51 | 16,2 | - |
| 52 | 16,5 | 6 |
| 53 | 16,8 | 6,5 |
| 54 | 17,2 | 7 |
| 55 | 17,5 | 7,5 |
| 56 | 17,8 | - |
| 57 | 18,1 | 8 |
| 58 | 18,4 | 8,5 |
| 59 | 18,8 | - |
| 60 | 19,1 | 9 |
| 61 | 19,4 | 9,5 |
| 62 | 19,7 | 10 |
| 63 | 20,0 | 10,5 |
| 64 | 20,3 | - |
| 65 | 20,6 | 11 |