Baby Signature Drop Pendant
On our Gold Panther Chain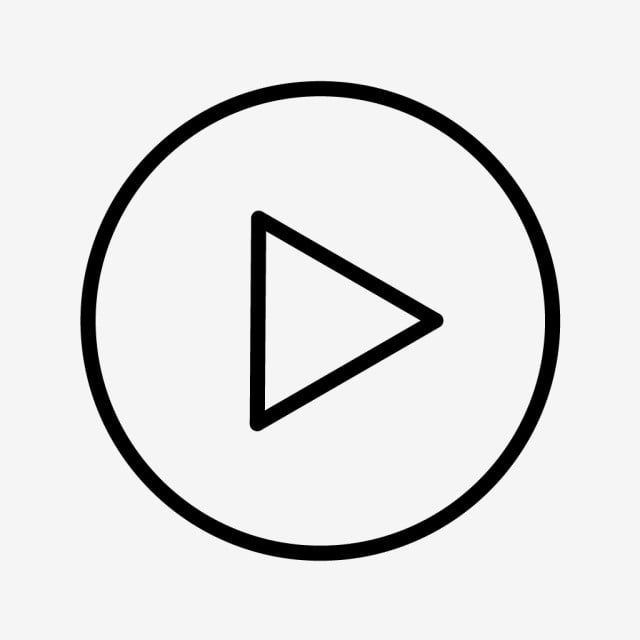 Baby Signature Drop Pendant
Free, traceable & insured shipping
Lifelong Warranty & 90-Day Return
All taxes & duties included
A baby version of our signature pendant in 14K solid yellow gold
This is the perfect add-on to any neck, and it also looks gorgeous as an add-on to our Solid Gold Hoops​
The total height of the pendant is 32 mm and the width is 16 mm
This is an ideal gift for those who love jewelry of high quality in pure gold as these will not fade over time. It is also a great confirmation gift or birthday gift
The gold chain is not included, but can be purchased here​
We accept: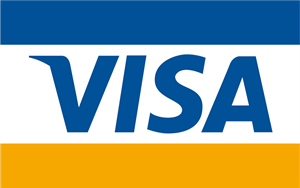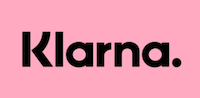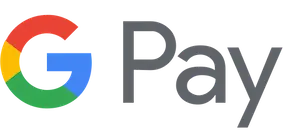 This piece is ready-to-ship. Expected delivery time is 2-3 days in Norway, and 1 week in the rest of the world.

We ship all orders with DHL Express and we compensate 100% of the carbon emissions from all Nangi deliveries.

All taxes and duties are included in the price, so you won't have to pay for anything separately or upon arrival.
Every piece is hand made with love, and we are so sure about the quality of our products that we offer a lifetime warranty should there be any manufacturing fault.

For more information on the Nangi warranty, please visit our Terms & Conditions page
This item is eligible for return within 90 days of receipt. For more information on Nangi returns, please visit our Terms & Conditions page
Our Drop Dead Gorgeous Collection is just that - DROP dead gorgeous! It features our signature pear cut gemstone, and this is in fact a very hard cut to come across. Due to their elongated shape, pear-shaped gems make the wearer's fingers appear longer and slimmer.
Resembling a teardrop, the pear cut is rounded in one end and has a tapered point in the other end. The pear cut has one of the highest number of facets of any gemstone cuts. With 71 facets, the pear cut stunningly reflects light and color. It's said that the pear cut symbolizes tears of joy, and that the shape fits perfectly to a woman who feels confident, empowered and dares to walk to the beat of her own drum.
X
Finding your ring size
All of our rings are standard EU sizes. If you don't know your EU size, you can visit a local jeweller and have them measure your finger or one of your rings to determine the correct ring size. If you are unable to do this, please feel free to use our options below.
MEASURE AT HOME
Take a piece of paper and wrap it around the finger
Mark the exact spot where the ends join
With a ruler, measure the length from end to end
Use the chart below to find the correct size (e.g. EU size 42 = 42 mm circumference)
ARE YOU GIFTING A RING TO SOMEONE?
Measure the diameter of a ring you know fits the person you are giving the ring to. Alternatively: choose the most common ring size (EU 54/17.2 mm/US size 7) and have your local jeweler adjust the ring if needed afterwards.
| | | |
| --- | --- | --- |
| EU | Diameter (mm) | US |
| 42 | 13,4 | 2 |
| 43 | 13,7 | 2,5 |
| 44 | 14,0 | 3 |
| 45 | 14,3 | 3,5 |
| 46 | 14,6 | - |
| 47 | 15,0 | 4 |
| 48 | 15,3 | 4,5 |
| 49 | 15,6 | 5 |
| 50 | 15,9 | 5,5 |
| 51 | 16,2 | - |
| 52 | 16,5 | 6 |
| 53 | 16,8 | 6,5 |
| 54 | 17,2 | 7 |
| 55 | 17,5 | 7,5 |
| 56 | 17,8 | - |
| 57 | 18,1 | 8 |
| 58 | 18,4 | 8,5 |
| 59 | 18,8 | - |
| 60 | 19,1 | 9 |
| 61 | 19,4 | 9,5 |
| 62 | 19,7 | 10 |
| 63 | 20,0 | 10,5 |
| 64 | 20,3 | - |
| 65 | 20,6 | 11 |