Drop Dead Gorgeous Amethyst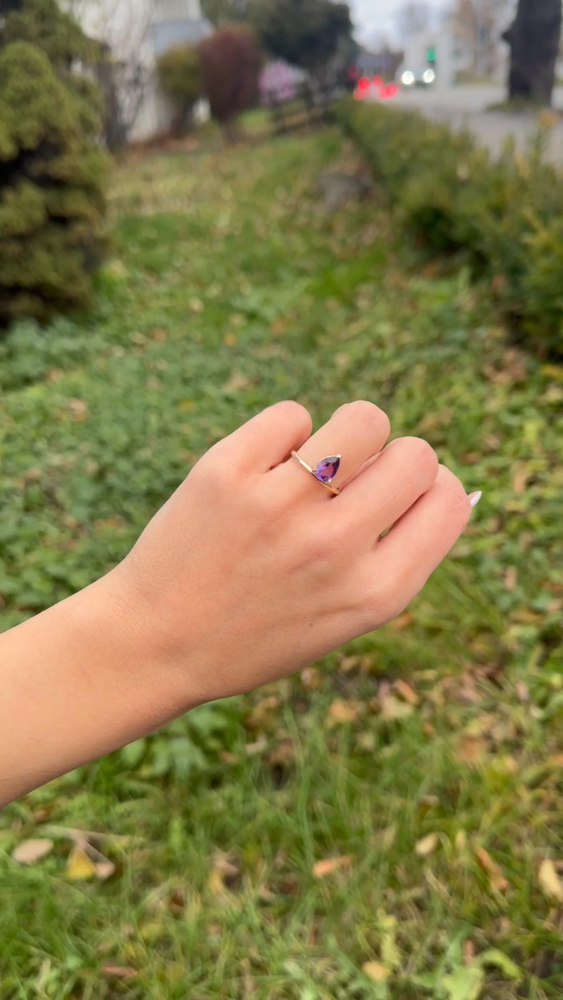 Drop Dead Gorgeous Amethyst
NOK 19 990
• Free, traceable & insured shipping
• Lifelong Warranty & 90-Day Return
• All taxes & duties included
Prepare to be captivated by our signature design, starring a brilliant purple amethyst as its centerpiece. But there's more to this ring than meets the eye.
The amethyst takes center stage, seemingly floating on your finger, thanks to its placement in front of the ring band. This clever design creates an illusion of enchantment and mystique, making it a true showstopper.
With its round silhouette and pear shape, the amehyst harmoniously complements the gently rounded ring band, resulting in a design that's not only unique but also one-of-a-kind.
Material: 14K yellow gold
Gemstone: A 1,22 carat pear-shaped, natural, unheated, purple amethyst
Ring band: 1,5 mm rounded
Stacking options: This is the perfect stacking ring as it stacks well with just about any other ring, and it looks truly stunning together with our Snake Tails!
Clarity: The amethyst is of top quality, and no visible inclusions can be spotted with the naked eye
Origin: The ring is delivered with a physical ring certificate. Here's a link to the digital version.
Occasion: This is the perfect power ring, as well as an elegant and unique engagement ring that will be loved by any girl. Moreover, she's a personal and thoughtful gift for a girl born in February (or a mother who gave birth in this month). The ring is also a one-off, which makes her a unique addition to any jewelry collection and ensures that no one will have the same ring as you
We accept: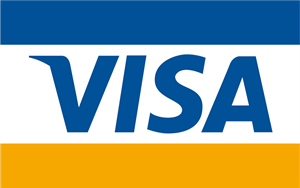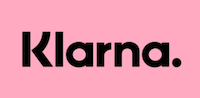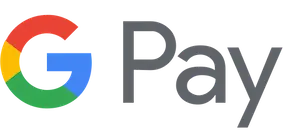 This piece is ready-to-ship in size 54. Expected delivery time is 2-3 working days in Norway, and 1 week in the rest of the world.

Should you require the ring in a different size, we can resize it for you free of charge. However, please allow an additional 3-4 weeks for resizing.

However, in this holiday season, our goldsmiths are working extra hours and resizing time has been reduced. Please place your order by December 11th for us to guarantee delivery by December 24th.

We ship all orders with DHL Express and we compensate 100% of the carbon emissions from all Nangi deliveries.

All taxes and duties are included in the price, so you won't have to pay for anything separately or upon arrival.
Every piece is hand made with love, and we are so sure about the quality of our products that we offer a lifetime warranty should there be any manufacturing fault.

For more information on the Nangi warranty, please visit our Terms & Conditions page
We are happy to offer a full refund for any piece(s) which meet our return policy within 90 days of receipt. The ring is currently a size 54 and is resizable at no charge. Once resized, however, it is non-refundable. For more information on Nangi returns, please visit our Terms & Conditions page
Amethyst, the birthstone of February, is a variety of Quartz that carries a spectacular purple color that ranges from a blend of deep violet and red to a lighter lilac hue. Sometimes, even the same stone can have layers or color variants, so the way the gemstone is cut is important to the way the color shows in a finished piece.
Ancient Greeks believed that the amethyst protected the wearer from drunkenness and enabled them to keep a balanced mindset. The gemstone aids in the reduction of insomnia, arthritis, pain relief, and circulatory issues. It is also considered the gemstone of meditation, peace, balance, courage, and inner strength. Wearing it while meditating is said to deepen the practice and create a heightened awareness. Many recommend sleeping with an amethyst under your pillow in order to thwart insomnia and encourage lucid dreaming. It's also a healing stone, and can provide relief and peace even in the face of addiction and emotional trauma.
Our Drop Dead Gorgeous Collection is just that - DROP dead gorgeous! It features our signature pear cut gemstone, and this is in fact a very hard cut to come across. Due to their elongated shape, pear-shaped gems make the wearer's fingers appear longer and slimmer.
Resembling a teardrop, the pear cut is rounded in one end and has a tapered point in the other end. The pear cut has one of the highest number of facets of any gemstone cuts. With 71 facets, the pear cut stunningly reflects light and color. It's said that the pear cut symbolizes tears of joy, and that the shape fits perfectly to a woman who feels confident, empowered and dares to walk to the beat of her own drum.
X
Finding your ring size
All of our rings are standard EU sizes. If you don't know your EU size, you can visit a local jeweller and have them measure your finger or one of your rings to determine the correct ring size. If you are unable to do this, please feel free to use our options below.
MEASURE AT HOME
Take a piece of paper and wrap it around the finger
Mark the exact spot where the ends join
With a ruler, measure the length from end to end
Use the chart below to find the correct size (e.g. EU size 42 = 42 mm circumference)
ARE YOU GIFTING A RING TO SOMEONE?
Measure the diameter of a ring you know fits the person you are giving the ring to. Alternatively: choose the most common ring size (EU 54/17.2 mm/US size 7) and have your local jeweler adjust the ring if needed afterwards.
| | | |
| --- | --- | --- |
| EU | Diameter (mm) | US |
| 42 | 13,4 | 2 |
| 43 | 13,7 | 2,5 |
| 44 | 14,0 | 3 |
| 45 | 14,3 | 3,5 |
| 46 | 14,6 | - |
| 47 | 15,0 | 4 |
| 48 | 15,3 | 4,5 |
| 49 | 15,6 | 5 |
| 50 | 15,9 | 5,5 |
| 51 | 16,2 | - |
| 52 | 16,5 | 6 |
| 53 | 16,8 | 6,5 |
| 54 | 17,2 | 7 |
| 55 | 17,5 | 7,5 |
| 56 | 17,8 | - |
| 57 | 18,1 | 8 |
| 58 | 18,4 | 8,5 |
| 59 | 18,8 | - |
| 60 | 19,1 | 9 |
| 61 | 19,4 | 9,5 |
| 62 | 19,7 | 10 |
| 63 | 20,0 | 10,5 |
| 64 | 20,3 | - |
| 65 | 20,6 | 11 |